Eurobot 2009 : recursive builder robot
By Xevel on Tuesday, March 13 2012, 12:10 - Permalink
In 2009, I created XD Team in order to compete to the French Qualifiers for Eurobot. I had already participated in the 2006 and 2007 editions with ESIAL Robotik, and wanted to continue to play with robots after graduation.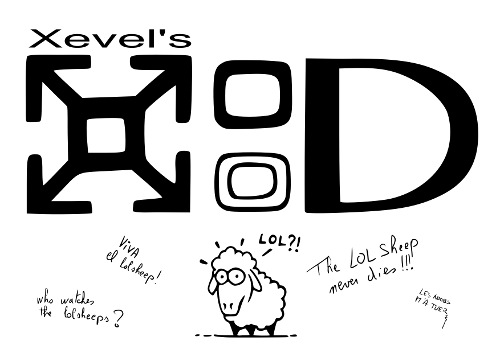 And thus, it began.
Theme: The Temples of Atlantis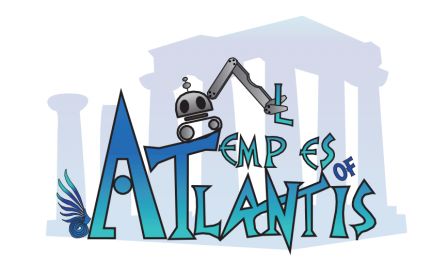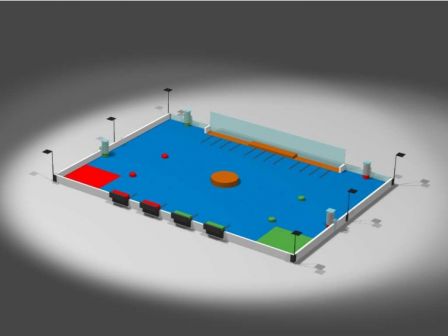 <TODO find a better table image!>
The concept of this year's competition was that the robots had to rebuild temples of Atlantis. For that, they had to collect column elements and lintels, and stack them as high as possible, without ever destroying the opponent's creations. Add to that a height-based scoring system, arcane rules about element validity that some participants didn't even comprehend, 4 building areas and element dispensers, and you have an idea of the complexity of this year's game.
Yet as far as I'm concerned, it was the best set of rules ever, and still is as of 2012.
See the complete rules in PDF here.
The robot
Technical Poster (printed in A1 and displayed in the team's pit during the competition):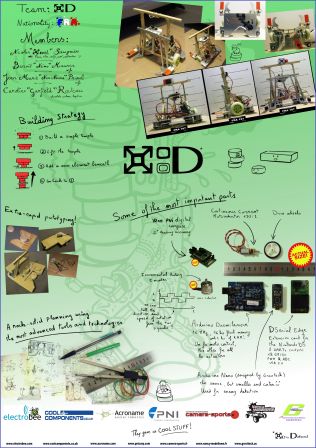 (French version)
First year I participated on my own, I had everything to do at once, and to learn a bunch of stuff in little time.
<TODO more photos and description of the robot>
Competition and results:
Rank: 71 / 121
Interviewed by the jury for some prize, but no luck this year...
<TODO>
Tshirt