And here we go
By Xevel on Sunday, June 26 2011, 22:32 - Eurobot 2011 - Permalink
in a little more than 24 hours, we will be in Astrakhan, Russia, for Eurobot 2011.
I want to thank our two sponsors for this trip :
ESIAL ("École Supérieure d'Informatique et Applications de Lorraine", the School of Engineering in Information Technology of Lorraine most of the team graduated from).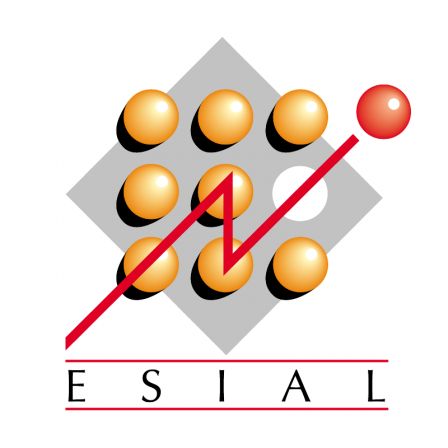 INRIA Nancy Grand Est ("Institut National de Recherche en Informatique et en Automatique", the center of the "French National Institute for Research in Computer Science and Control" I work at).

We'll see if updating while we are there is an option. In theory, we should have Internet access most of the time.